Benefit from top LIC genetics with LIC's Premier Club.
Over 100 years ago, LIC started building what is now one of the largest progeny test breeding programmes in the world. And for more than 20 years, Irish farmers have been using genetics from the very same programme to build some of the finest herds in Ireland.
But we believe there is always room for improvement. So, we launched the LIC Premier Club in 2018 so you can access top LIC bulls that have never before been available to Irish farmers.
LIC genetics have been a major part of improving Ireland's national herd and now we can do more.
The LIC Premier Club is about our desire to go the extra mile to support Irish farmers. All while protecting the future of LIC's breeding programme so we can continue to improve and deliver elite genetics year on year.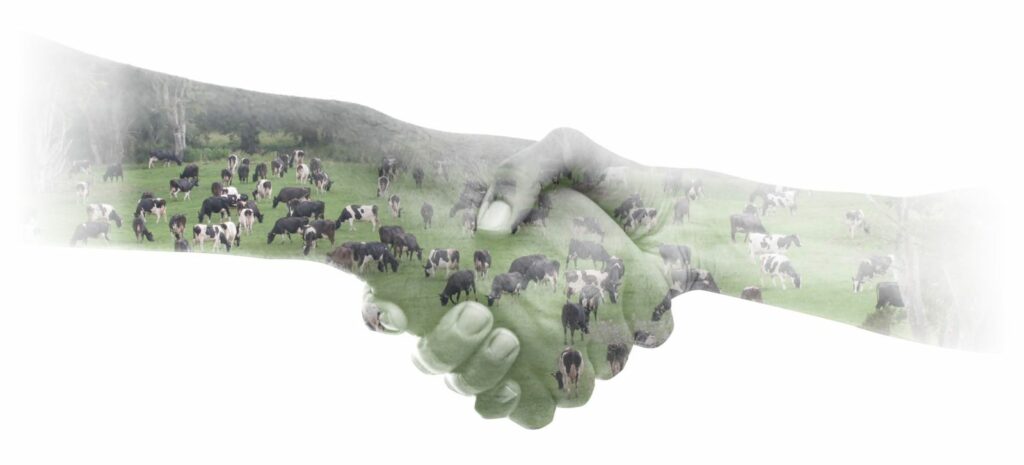 In addition to top bulls, as a member of the Premier Club you can exclusively submit your bull calves to LIC's Irish genomic bull breeding programme, the IBB. This genomic programme blends genetics from high-performing Irish herds and top LIC bulls to produce elite sires for European dairy farmers faster.
LIC will purchase bull calves that meet our strict criteria for producing elite sires. Your bull calves could then progress through the IBB to LIC Europe's genomic bull team, The Forwards®.
Sign up to the Premier Club for access to these exclusive benefits.
More than a club...
this is trust, support, prosperity