With the new LIC Ireland catalogue heading out to letterboxes and inboxes around the country, here is a closer look at some exciting bulls available to Irish farmers this season.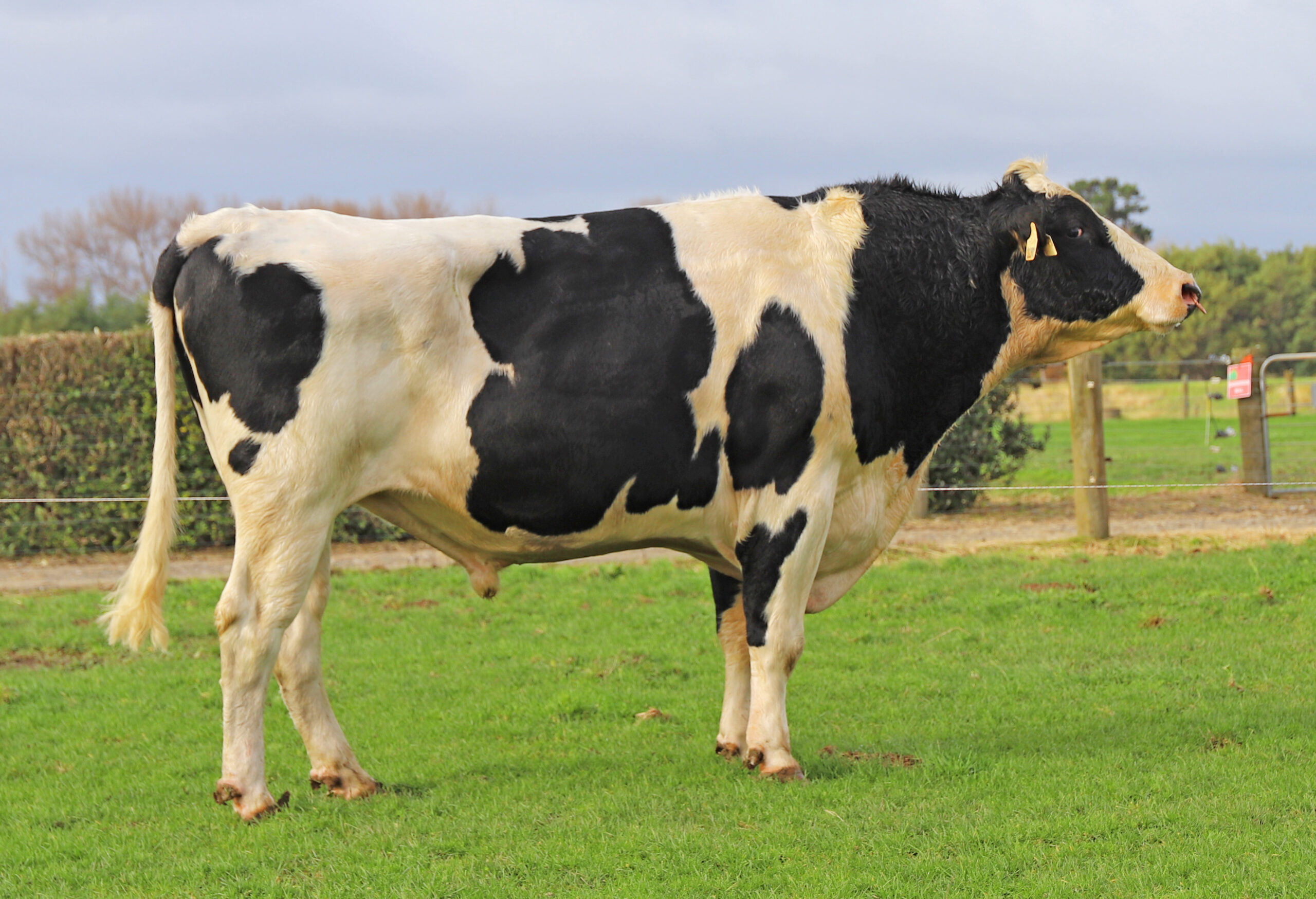 By Michele van der Aa, LIC sire analyst
I could be biased, but this must be one of the strongest line ups of Friesian graduates in quite some time! If choice is what you're after, we have it in abundance! No longer needing to choose one trait over another, for example fertility or udders, this line up of graduates offers the complete package.
119014 Buelin BM Equator:
If production, fertility & udders is what you're looking for, then Equator is the bull for you. Bred by Stefan Buehler in Taranaki, Equator's dam is an outstanding Mint-Edition cow with a PW of 754 over 6 lactations averaging 5.65% fat & 4% protein. Equator offers a massive, combined solids of 108kg with a fertility of 5.1%. On top of this, Equator is sired by Bothwell WT Maxima who was never available in Ireland, so Equator should offer an outcross option for many.
119012 Fanana BM Excellent:
With an udder overall BV of 1.26, the name Excellent really is fitting for this bull. With a gBW of $294 on top of his excellent udder BV, it's hard to ignore this easy calving Friesian. This Maxima son also has strong solids in his pedigree with his dam averaging 5.58% fat & 3.7% protein across 5 lactations.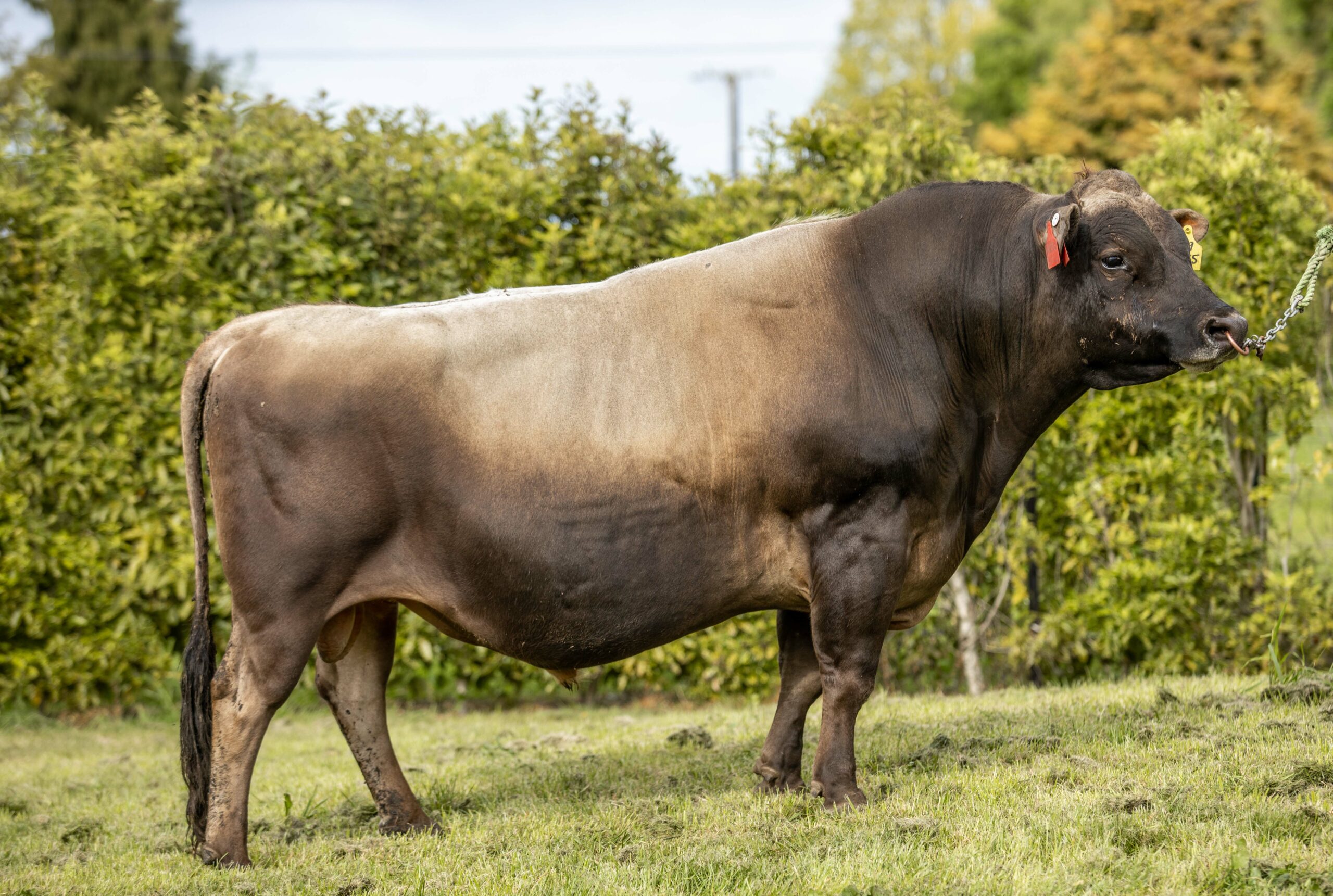 by Danie Swart, LIC bull acquisition manager
From a breeding perspective, nothing provides more of a buzz than seeing a top line of great new heifers with good udders and conformation walking to the shed.  Last year, LIC saw a tremendous team of 2018 Sire Proving Scheme graduates, and although it's early days, there are great signs this season of some exciting 2019 graduates out of good cow families.  It's my privilege to profile three proven 19-code bulls, together with the top-ranked Jersey bull:
319035 Careys CM Lexicon S2J: 
Lexicon's dam was farmed by Okura, but owned by Gavin and Kathryne Carey. Sired by Monopoly, his dam is out of the LIC Hall Of Fame bull Integrity.  By adding a good number of herd test daughters, Lexicon has had a significant improvement in BW, mainly increasing his Protein and Fat gBVs.  With a well-balanced TOP profile, he is surely a great allrounder with big production, and good stature, capacity, and udder overall BVs.  His maternal line exhibits high production with PWs consistently greater than 400.
319037 Okura Tironui BT Marco ET: 
Lyna Beehre from the Okura stud was spot-on in selecting Triplestar as the ET sire when she flushed the well-proven, high profile cow Tironui Integ Meg, owned by the Tironui stud of Murray and Janet Gibb.  Meg is also the dam of Montage (profiled below), and she is currently one of the most prominent cows in the Jersey breed.  Big production and good liveweight are standouts for Marco. Production in this pedigree is phenomenal, with PWs exceeding 600.
319066 Tironui GB Montage ET:
The legacy of Tironui Integ Meg continues with another of her sons from the Tironui stud, Montage, sired by the great bull Glanton SS Bastille. Montage's pedigree is a combination of two of the very best cow families in the industry, from Tironui and Glanton.  He's also a good allrounder, with high production, and excellent liveweight, capacity, dairy conformation and udder overall gBVs.
318021 Glanton Desi Banff:
The highest-ranking proven Jersey sire at LIC, Banff is well-liked by farmers.  Out of the well-proven B family from the Glanton Stud of Rob and Alison Thwaites, Banff added 1,666 herd tested daughters in October & November (for a total of 2042).  Many farmers comment that Banff daughters are the standout production two year-old daughters in their herds; this comes as no surprise with his combined protein and fat gBV of 69kgs.
Some of the best cow families are behind these bulls, and many genomic young sires of these cows are currently being used in contract mating and LIC's embryo transfer programme.  The legacy of these great cows will continue, we await with excitement the proofs of their future sons over the next few years.  These bulls graduating emphasise the importance of generations of great cow families.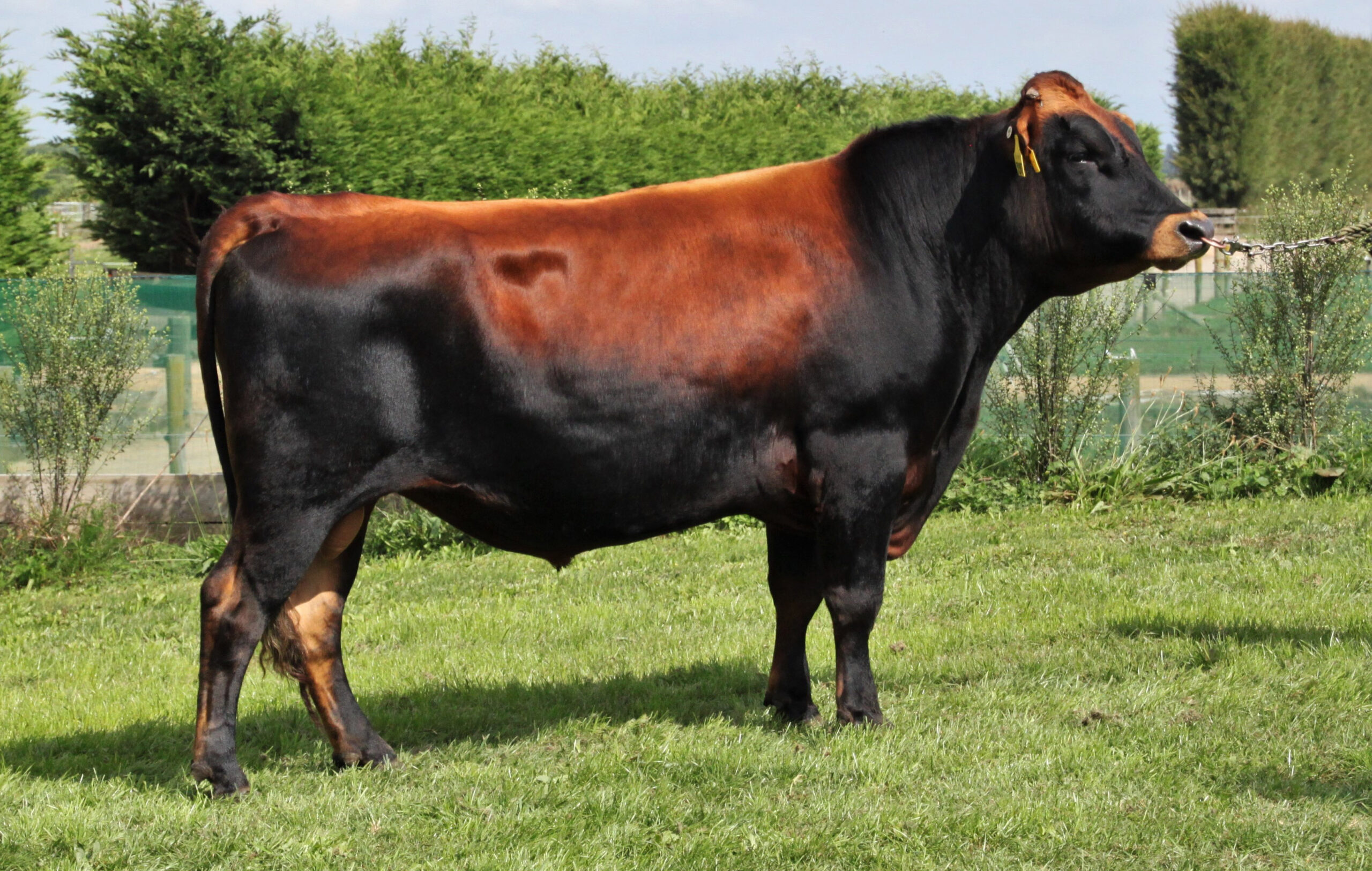 by Adrian Young, LIC senior sire analyst
In the KiwiCross® space, we've seen some great performances in the daughters of our bulls. Of the top 50 crossbred bulls available on the New Zealand RAS list, 48 have come from the LIC stable. Outlined below are a selection of outstanding graduates.
518038 Werders Premonition:
Bred by Thomas & Courtney Werder of Patea, this bull was profiled in last year's catalogue, and it appears he's improved on his potential after adding over 2,500 daughters to his proof. This Sierra son is now sitting at $494 gBW with a combined 93kg solids at 6% fat & 4.3% protein. Add in his udder overall of 0.64, it's hard to ignore this bull in any bull team.
View Premonition's information
519073 Rhantana Olympic:
Bred from the Rhantana stud outside Paeroa, Olympic really brings conformation traits to the fore. With a capacity of 1.01 & an udder overall BV of 0.53, he really ranks in the top end of dairy conformation. With a combined solids of 74kg at 5.7% fat & 4.3% protein, this easy calving, outcross bull should be in every bull team.
519069 Van Straalens Defender:
With Defender we add another outcross to the bull team for the coming year. A Marshalls Silver Lining son bred from an outstanding Speed Dial dam with a massive PW of 840. Defender clearly brings his dam's production to the table with a massive 101kg of solids, a fertility BV of 3.0 & an udder overall of 0.7.
Browse LIC Ireland's 2023 sire catalogue to see all the available bulls this season